Here's when the next episode of The Misfit Of Demon Academy will air.
Episode 4 of The Misfit of Demon King Academy Season 2 will be released on Saturday, January 28th at 8:30 AM PST. In Japan, the show will release on multiple local networks, such as Tokyo MX, GYT, GTV, BS11, AT-X, TVA, and YTV, while Crunchyroll will stream it for international fans. The release time for the upcoming episode will vary depending on your location:
Pacific Time: 8:30 AM PST
Central Time: 10:30 PM CST
British Time: 4:30 PM GMT
European Time: 5:30 PM CEST
Indian Time: 10:00 PM IST
RELATED: Manga That Deserve Anime Adaptation
The previous episode of The Misfit of Demon King Academy saw Anos and the first-year students visit Zehenburg for the expedition team. A little get-together between Anos and the Great Spirit Leno was heart-warming to see; however, it is later revealed that she died long ago, and now her place has been taken by the Spirit King. Now the upcoming episode will continue with the examination, where the one to score more than 90 will graduate and meet the Spirit King, while those who will fail the Spirit Trial will be sent to nothingness.
What Happened Previously On The Misfit Of Demon King Academy?
Eldmed explained the rules and told the students about the place they were going to visit beforehand. Anos met a girl while wandering in Sehenberg city and saved her from the people of the town. Soon, Anos reached the Great Spirit Forest, where he learned from Titi that Leno died 2000 years ago, and now her place was taken by Spirit King. Anos then explored a tree with a classroom built inside it, where he also met Eges, Kaihilam, and Gilisiris.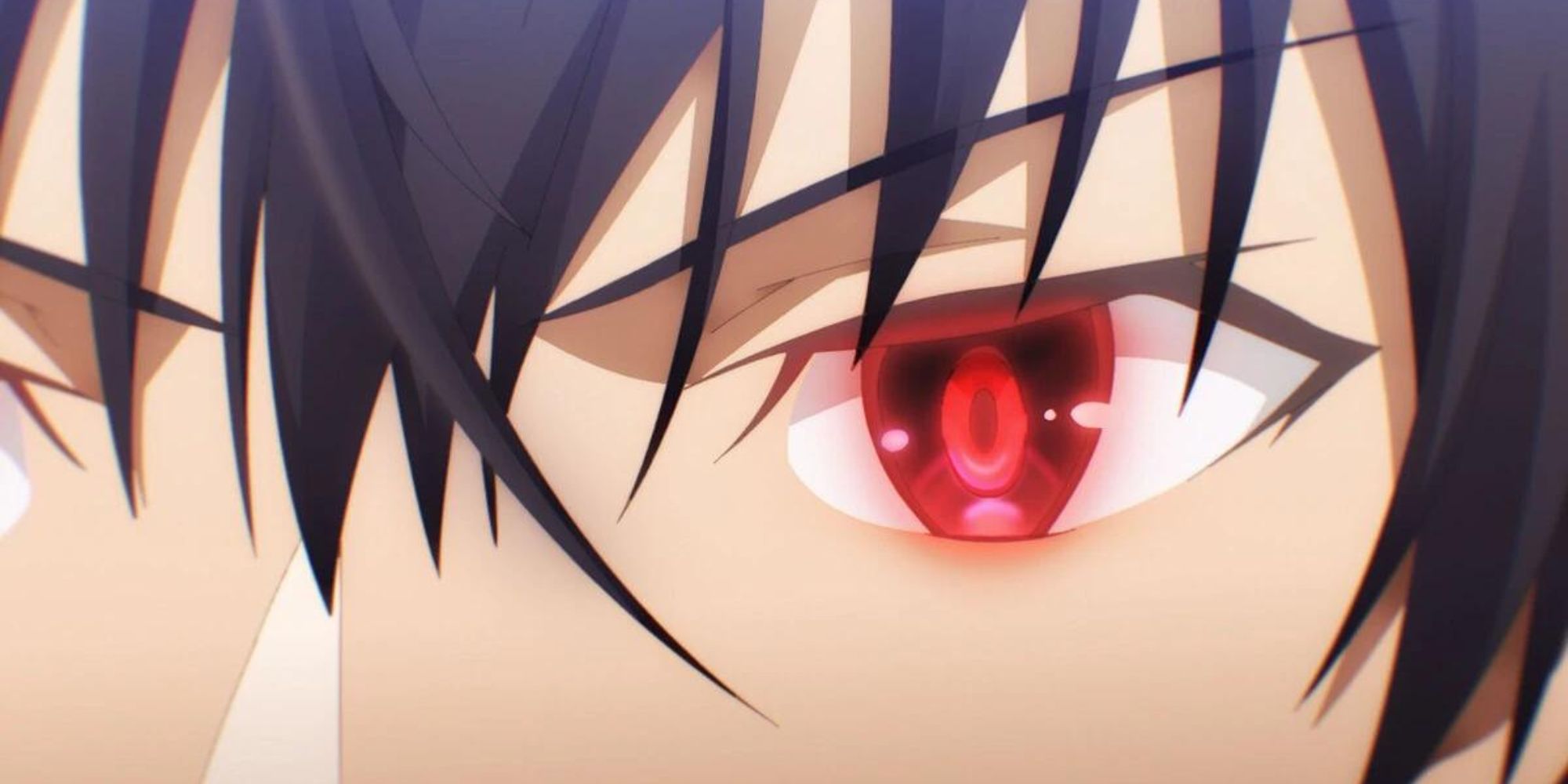 The classroom turned out to be a trap after the tree revealed that they were captured, and in order to leave, they had to pass three exams, followed by Spirit Trial. Anos gambled with Gilisiris, and the former would have to hand him the magic source if lost, and the latter would have to reveal the person controlling them from the dark if he won. Anos easily deduced that Gilisiris altered the original questions. After Anos Won, Gilisiris revealed that the Spirit King sent Four Evil Kings after him. The exam comes to an end, with everyone receiving a perfect score.
NEXT: Best Upcoming Anime Shows & Movies By MAPPA