The Alacryn Army has finally arrived.
Chapter 175 of The Beginning After The End will be released on Thursday, January 26th. Fans can read the new chapter on Tapas Media at 9:00 AM PST. The release time for the upcoming chapter will vary according to the location due to the simultaneous release schedule. So, here's when the new chapter will drop in your local time zones:
Pacific Time: 9:00 AM PST
Central Time: 11:00 PM CST
British Time: 5:00 PM GMT
European Time: 6:00 PM CEST
Indian Time: 10:30 PM IST
RELATED: Best Shonen Anime, Officially Ranked
Fans may finally receive their first glimpse of the Alacryn army in Chapter 175, as the previous chapter ended with the arrival of their ships. There were some happy moments in the previous chapter, like the reunion of Arthur and his family, but his sole purpose for returning was to discuss the situation with Eldir and Virion. But now a war is brewing and set to begin in the upcoming chapters.
What Happened Previously On The Beginning After The End?
At the beginning of the previous chapter, Eleanor meets with Arthur, who are joined by their parents shortly after. Given the incidents of their last meeting, Arthur appears nervous around his parents, but they hugged him, and Arthur thanks them for giving him more than he deserved. Eleanor then introduced him to Boo, and Artur asked if she was bonded with him, to which she replied in affirmation. Virion then informed Arthur that Boo was a gift to his family by Lord Windsom.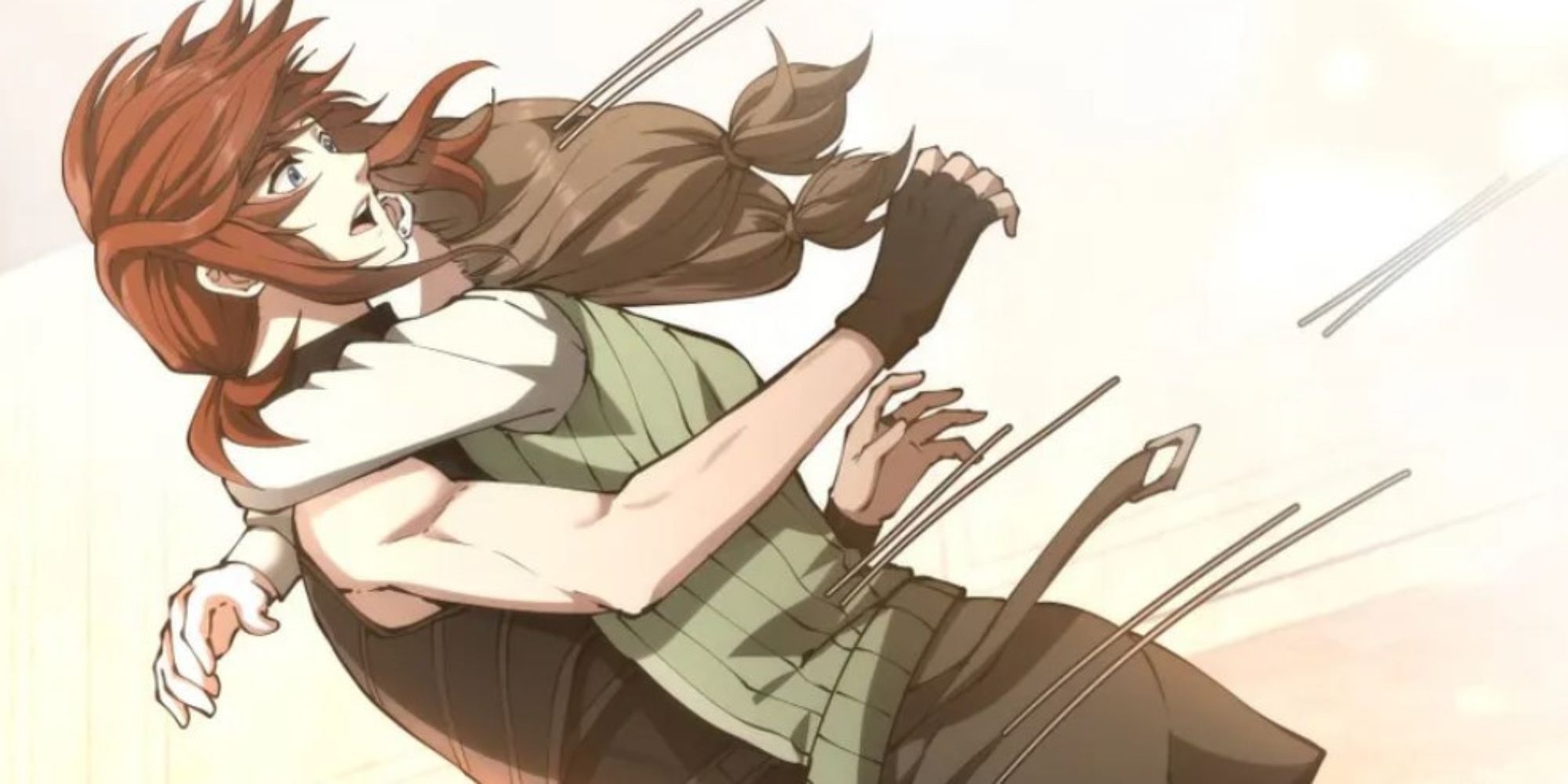 Arthur then leaves to have a private conversation with Virion and Windsom, who inform Arthur that they would be here for quite some time. Arthur asked about Cynthia, and Virion replied that she was currently going through a curse that activated as a result of divulging information about Alacryns. He then told Arthur everything that happened back then.
Arthur asked if his father and mother would be joining the war, and Virion replied that he restrained his father from joining until Arthur had returned from the battle or Eleanor was a bit older. Arthur then told them to come to the main reason for the meeting, and they informed him about the current situation of the war. Virion revealed the drawing of the ship, and Aldir informed that these ships were built by the Alacryns using his drawings, and Arthur was shocked to know that. Suddenly, a soldier entered and informed that they had sighted the Alacryns' ships on the western coast.
NEXT: Anime Shows With The Best Animation, Ranked