Arthur is looking stronger than ever.
Chapter 172 of The Beginning After The End will be released on Monday, December 26th 2022. You can read the new chapter officially on Tapas Media at 9:00 AM PST. The release time for the new chapter will vary according to the location due to the simultaneous release schedule. Here's when the new chapter will drop in your local time zones:
Pacific Time: 9:00 AM PST
Central Time: 11:00 PM CST
British Time: 5:00 PM GMT
European Time: 6:00 PM CEST
Indian Time: 10:30 PM IST
RELATED: Best-Selling Manga Series Of 2022
In recent chapters, The Beginning After The End has shifted its focus from the main protagonists and given the spotlight to side characters, such as Tessia, her friends, and other characters from the series. Now, after not being present for multiple chapters, Arthur finally returned at the end of Chapter 171 and appears to be completely transformed.
What Happened Previously On TBATE?
Everyone is resting after an intense battle with the Beasts, but despite winning the fight, Tessia looks sad. Upon asking the reason for her sadness, she reveals that she isn't feeling good about the ten soldiers who have lost their lives. Caria and Stannard try to cheer her up by saying they cannot save every single soldier from dying.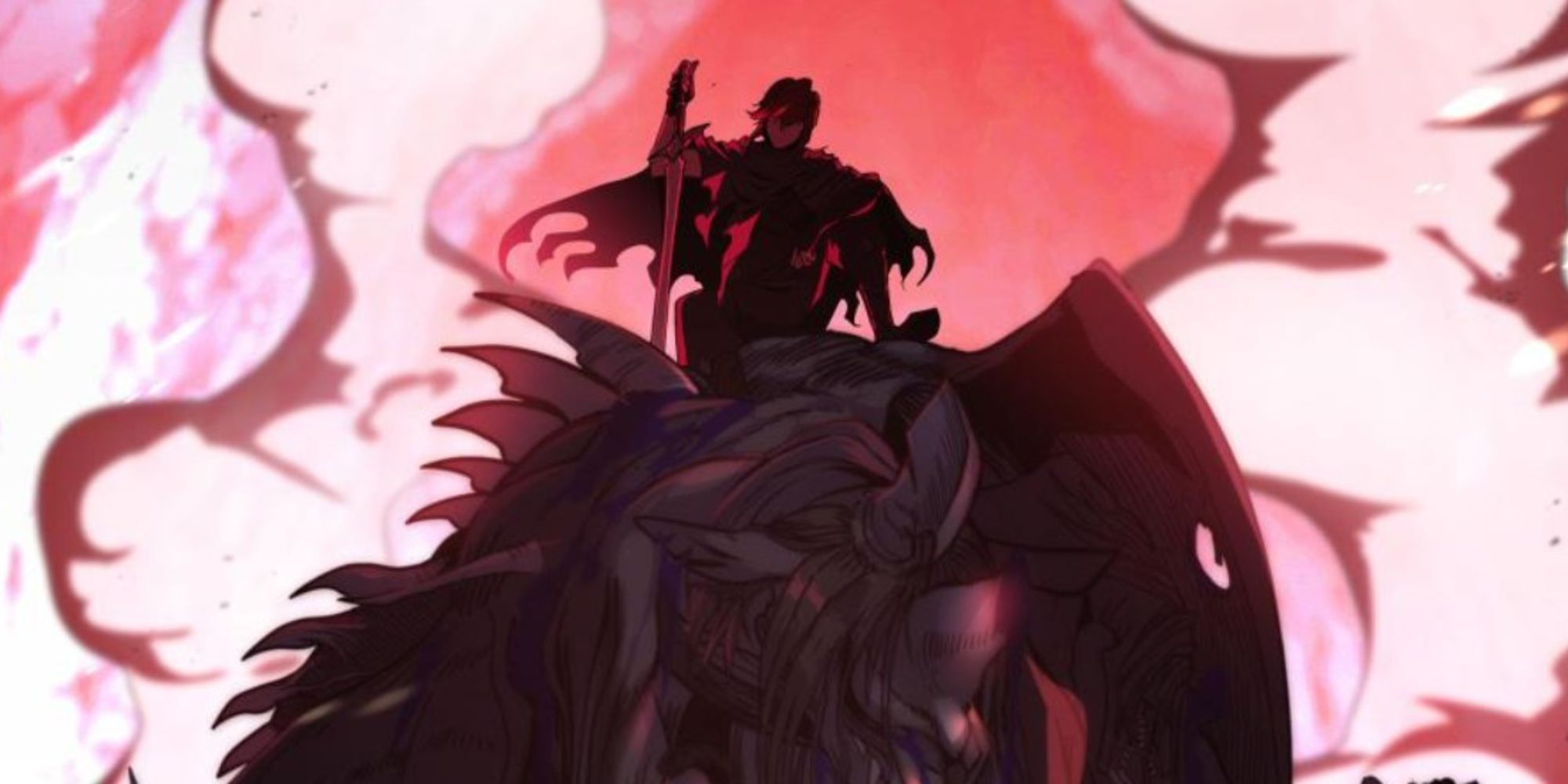 Tessia then starts talking about Arthur, but Darvus doesn't like hearing about him, while Caria shows her desire to meet him. Caria asks if he was the one to save her from the slave traders after she ran from her house, and Tessia replies in affirmation. Darvus calls Arthur mean and cowardly, stating that he ran from the war, but Tessia takes down his words by stating that Arthur could do anything to ensure the safety of his loved ones.
Drogo arrives and orders everyone to start marching toward the gate. He warns everyone that they are going to meet the Mana Beasts stronger than ever, and there could be hundreds of them. As they enter the cave, they see several Beasts lying dead on the floor. Everyone looks baffled and terrified at the same time, and Drogo orders to open the door. As soon as the door opens, a huge pile of dead Mana Beasts is revealed, and Arthur is sitting on the top.
NEXT: Best Anime To Watch If You Like Mob Psycho 100