As developers and publishers pull out of Russia, the Russian government considers its options.
Russia is currently dealing with a shrinking games industry due to many international companies pulling out of the country in response to its aggression against Ukraine. Fearing the eventual ban of both Unity and Unreal game engines to Russian developers, the Russian government floated and then shot down the idea of a national game engine, but a new report makes it clear that Russia hasn't given up on its game industry entirely.
According to Russian news site Kommersant (via PC Gamer), industry reps held a meeting with the Russian Ministry of Digital Development on December 15 to discuss "The Gaming Industry of the Future." Chief among the proposals at the meeting was to create "a Russian Electronic Arts to help streamline the release of high-quality Russian games."
Related: I Lived Through Russia's Invasion Of Kyiv, Then Atomic Heart Dev Mundfish Blocked Me On Twitter
We'll ignore the fact that Russia chose to emulate its proposed national publisher on EA and not something like Devolver or Annapurna Interactive. The hypothetical publisher, called "Rosgame," would focus on the "strategic development" of the Russian games industry, first bringing it back to pre-Ukraine levels and then expanding it even beyond.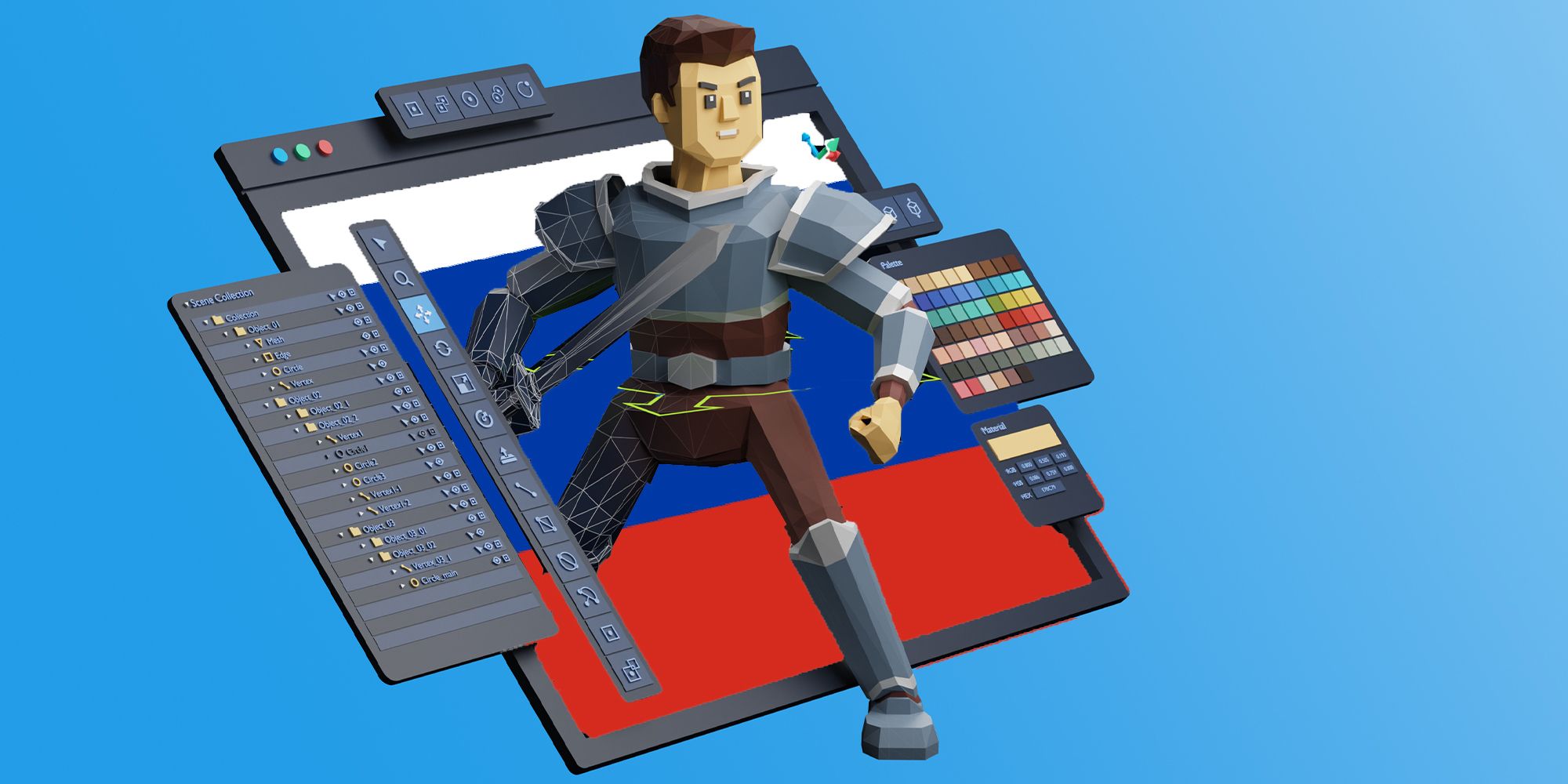 Several scenarios were played out at the meeting with one calling for a $7 billion investment to bring Russia back to being one of the top 20 video game developing countries by the year 2030. A more ambitious $20 billion investment would create an "industry breakthrough," although Kommersant noted that the Russian government failed to elaborate further on just what this breakthrough might entail. A wildly inconceivable $50 billion investment would turn Rosgame into a "soft power tool," making games so great that they influence world perception of Russia.
However, Russia's deputy PM for Tourism, Sport, Culture, and Communications Dmitry Chernyshenko told the publication that there have been no decisions made and it is currently unknown how the $7 billion proposal would receive funding. There's also the question of how Russia would be able to keep up with the rest of the world in terms of game development in the face of massive international sanctions.
Next: Marvel Snap's Zabu Is The Most Broken Season Pass Card Yet