Jen Shah, 49, was sentenced to 6 and a half years (78 months) in prison for her role in the telemarketing scheme, which defrauded hundreds of mostly senior citizens out of millions of dollars. SDNY Judge Sidney Stein handed down the decision on January 6 to The Real Housewives of Salt Lake City star and her legal team, according to a Department of Justice press release. Jen is also facing 5 years supervised release. Her husband Sharrieff and their sons, Sharrieff Jr. and Omar, were also present at the court house for the sentencing. Jen must surrender to prison on February 17, per NBC News. HollywoodLife reached out to Bravo who declined to comment on the news.
Jen pleaded guilty to her involvement in the scheme in July 2022. She originally pleaded not guilty after being arrested in March 2021 and charged with fraud, as well as her former assistant, Stuart Smith. However, Stuart ended up turning on Jen and withdrew his guilty plea in Nov. 2021.
"Ms. Shah is a good woman who crossed a line. She accepts full responsibility for her actions and deeply apologizes to all who have been harmed," Jennifer's lawyer said in a statement to PEOPLE following her guilty plea. "Ms. Shah is also sorry for disappointing her husband, children, family, friends, and supporters. Jen pled guilty because she wants to pay her debt to society and put this ordeal behind her and her family."
One of Jen's supporters who was certainly disappointed was Bravo executive producer Andy Cohen, 54. "I'm upset, and I'm especially upset for her victims," he said on the July 13 episode of his Sirius XM show Radio Andy, which was two days after the guilty plea. "I'm upset that she lied for so long and claimed to me that she was an example of someone being wrongly accused."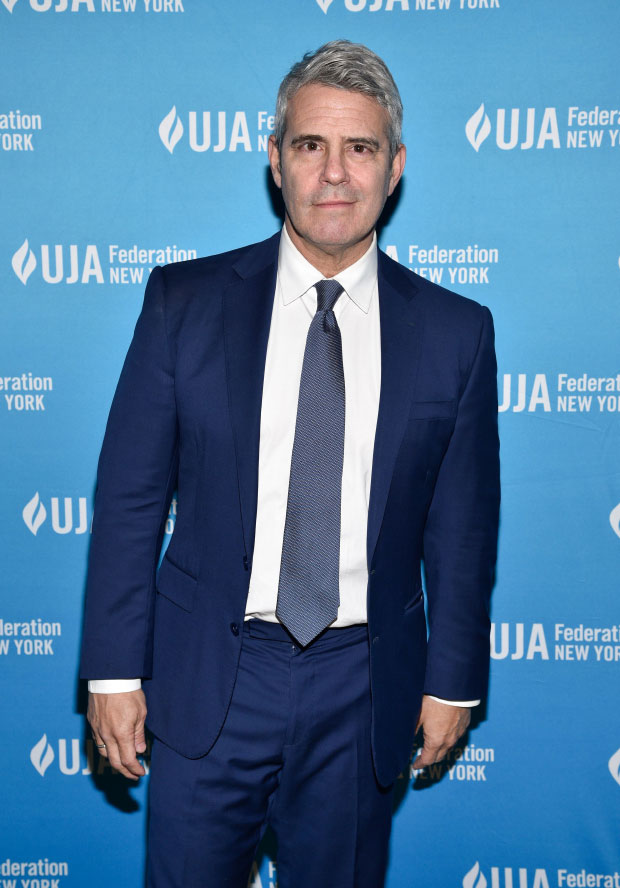 Jen's 6.5 year sentence is a stark contrast to the original 50 years she was facing when she pleaded not guilty. "She faces a statutory maximum sentence of 30 years on the charge of conspiracy to commit wire fraud. She also faces another 20 years on the money laundering charge," criminal defense lawyer Brandon Sample told HollywoodLife EXCLUSIVELY following her original plea. He added that he would only expect a five-to-10-year sentence.
Click to Subscribe to Get Our Free HollywoodLife Daily Newsletter to get the hottest celeb news.