Crunchyroll will stream the second season.
The premiere of Tonikawa: Over The Moon For You anime's second season has been announced for April. The official website for the AnimeJapan convention listed the April premiere date in its description for the TONIKAWA: Over The Moon For You event, which is scheduled to take place on March 25 at 11:00 am JST on the Green Stage at AnimeJapan. Akari Kitō, who voices Tsukasa Yukaki, and Junya Enoki, who voices Nasa Yuzaki, are both scheduled to attend the event.
Although not much has been revealed for the second season outside the premiere month, it was confirmed that the second season will feature returning cast and staff. Additionally, Crunchyroll will stream the second season in Africa, Central America, CIS, Europe, the Middle East, Oceania, and last but certainly not least, North America.
RELATED: TV Anime Tales Of Wedding Rings Announced
The first season of Tonikawa: Over The Moon For You was announced in March 2020. It ran for twelve episodes in 2020 between October 3 and December 12. Now two years later, the release date for the second season has finally been revealed. However, the gap between seasons hasn't been that long, since an original video animation (OVA) was released on August 16, 2021, and a new episode titled Seifuku streamed on Crunchyroll on November 22, 2022.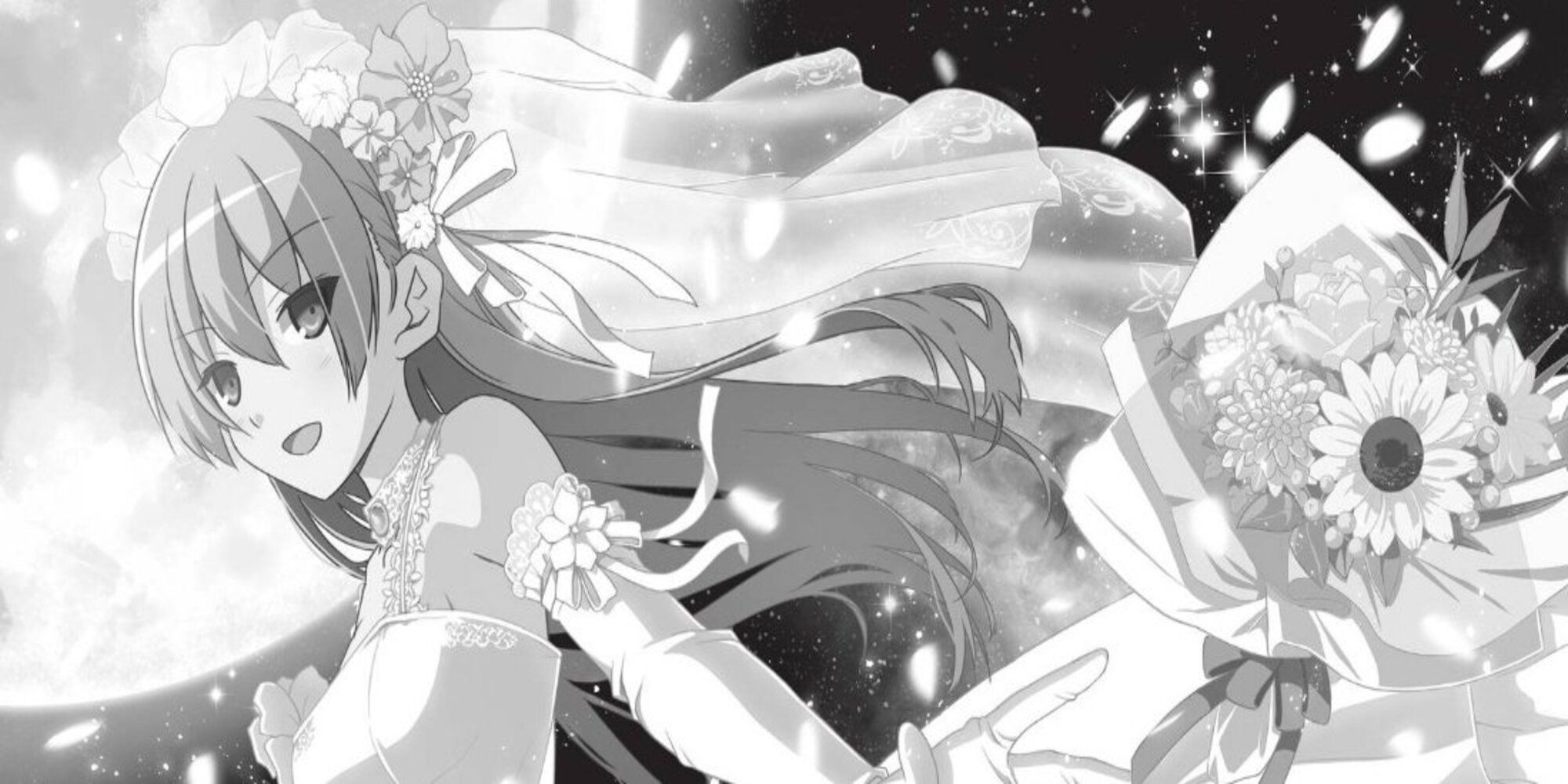 The anime series was produced by Seven Arcs and directed by Hiroshi Ikehata, with Masakatsu Sasaki designing the characters, and music composition by Endō. Along with Akari Kitō and Junya Enoki, fans can expect Yu Serizawa as Kaname Arisugawam, Sumire Uesaka as Aya Arisugawa, Konomi Kohara as Chitose Kaginoji, Hitomi Ōwada as Charlotte, and Yuki Nagaku as Aurora from the first season to return for the second season.
The anime is an adaptation based on Kenjirō Hata's Fly Me to the Moon manga, which began its serialization in Shogakukan's Weekly Shōnen Sunday publication as a two-chapter debut on February 14, 2018. As of December 2022, twenty-two tankōbon volumes have been released in Japanese. In February 2020, Viz Media announced that they had licensed the manga in English. The sixteenth English volume will be released on March 14, and the seventeenth will be released on May 9.
NEXT: Live Action One Piece TV Series To Set Sail On Netflix In 2023