The season finale will premiere later this week.
Mob Psycho 100 Season 3 Episode 12 will be titled "Confession ~The Future~" and will be released on Wednesday, December 21st 2022 at 9:00 AM PST. Fans in Japan can watch the upcoming episode on local channels like Tokyo MX, YTV, BS Fuji, and TV Asahi, whilst Crunchyroll has licensed the episode for international fans. The upcoming episode will also be available to stream on Netflix in select regions of Asia. Follow the timings given below to watch the upcoming episode in your local timezone as soon as it drops:
Pacific Time: 9:00 AM PT
Central Time: 11:00 AM CT
Eastern Time: 12:00 PM ET
British Time: 5:00 PM GMT
Europe Time: 6:00 PM CEST
Indian Time: 10:30 PM IST
RELATED: Best Shonen Anime, Officially Ranked
Episode 12 of Mob Psycho 100 will mark the end of Season 3, and although fans are excited about the upcoming episode, they are equally disheartened as our days of enjoying the adventures of Mob and his psychic abilities are finally coming to an end. Mob has fought several powerful spirits and psychic villains throughout the series, but no one would have imagined that his own alternate personality would be the greatest villain of the series.
What Happened Previously On Mob Psycho 100?
Ritsu is attending the student council meeting, but he senses something wrong going on with Mob, so he leaves to go and help him. On the other hand, Toichiro arrives to stop him, but Mob is too powerful for him to take down alone. In the meantime, Sho arrives to help his father fight Mob. Mob attacks Toichiro and the latter takes the direct hit intentionally to absorb Mob's powers. They plan to fight Mob until he runs out of stamina, but Mob defeats them in no time.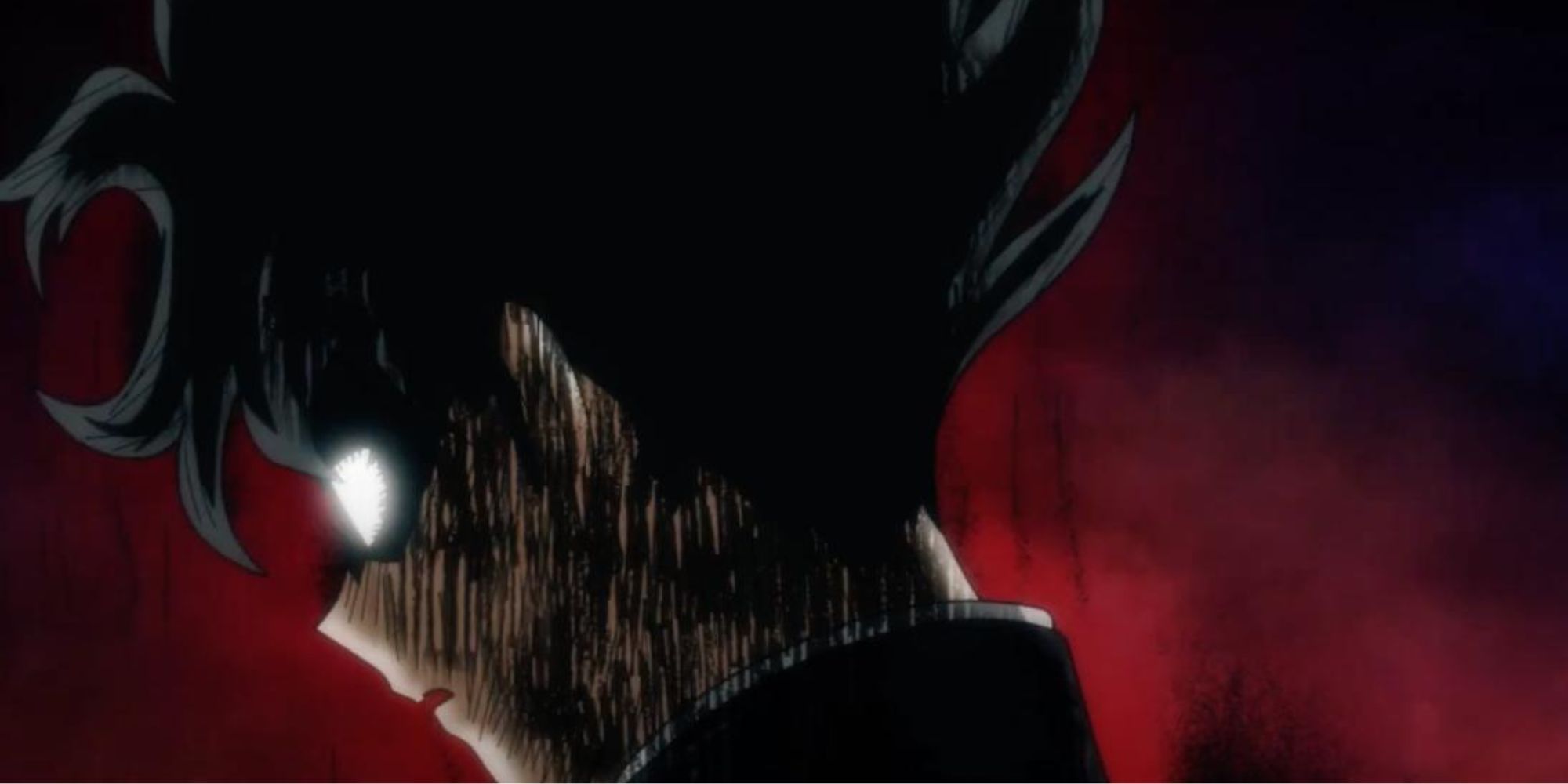 Ritsu remembers how Mob used to express his emotions in the past, but then he started suppressing his feelings, which resulted in this new version of him. On his way, he meets Teru, who is worn out after fighting Mob. While Toichiro and Sho are fighting Mob, they notice strange behavior within him, and Toichiro explains that Mob is fighting with his own self. Toichiro decides to sacrifice himself by absorbing Mob's powers, but then he thinks about his family and decides to run away.
Mob's friends from Body Improvement arrive to stop him, but he trounces them. However, Ritsu arrives on time and saves all of them. He tries to talk with Mob and tells him he isn't scared of his alternate side anymore. Mob continues to control his evil side but loses, after which Ritsu is caught by Mob's powers. Ritsu reaches his 100% and tries to help Mob but loses to his overwhelming powers, which creates a tornado.
Mob talks to his current state inside his mind, which call itself the real Kageyama Shigeo. He tells Mob to simply disappear so he can live freely and wouldn't have to hold back anymore. Reigen and Serizawa also arrive to help Mob.
NEXT: Most Powerful Bleach Characters Of All Time, Ranked