The first six episodes will re-air until the show returns.
Kubo Won't Let Me Be Invisible is the next in a long line of anime to fall victim to Covid-19 delays. The official website for the show announced on Tuesday that all episodes past Episode 6 will be delayed due to the effects of the virus on production.
The series first premiered on January 10 on At-X, Tokyo MX, BS11, and MBS. The third episode was released on Tuesday night in Japan, the day the series announced that it will be going on hiatus after the release of Episode 6. HIDIVE is also streaming the anime as it airs. Although it's always sad to see another anime being postponed, Kubo Won't Let Me Be Invisible announced that it will begin re-airing episodes, beginning with Episode 1, in April.
RELATED: Bungo Stray Dogs Season 4 Episode 4 Release Date And Time
The romantic comedy anime adaptation follows ordinary high school student Junta Shiraishi. In fact, he's so ordinary and quiet that he often goes unnoticed by his classmates and teachers. That is until his female classmate, Nagisa Kubo, begins to pay attention to him and dares Junta to do things that will make him stand out. The cast of the anime includes Kengo Kawanishi as Junta Shiraishi and Kana Hanazawa as Nagisa Kubo.
The anime series is an adaptation of the manga Kubo Won't Let Me Be Invisible written and illustrated by Nene Yukimori. The manga was first serialized in Shueisha's Weekly Young Jump in October 2019. Since the release, the chapters have been compiled into eleven tankōbon volumes. The manga was also simultaneously published in English and Spanish on Shueisha's Manga Plus service and Viz Media's Shonen Jump website. The series was licensed for print publication in North America by Viz Media.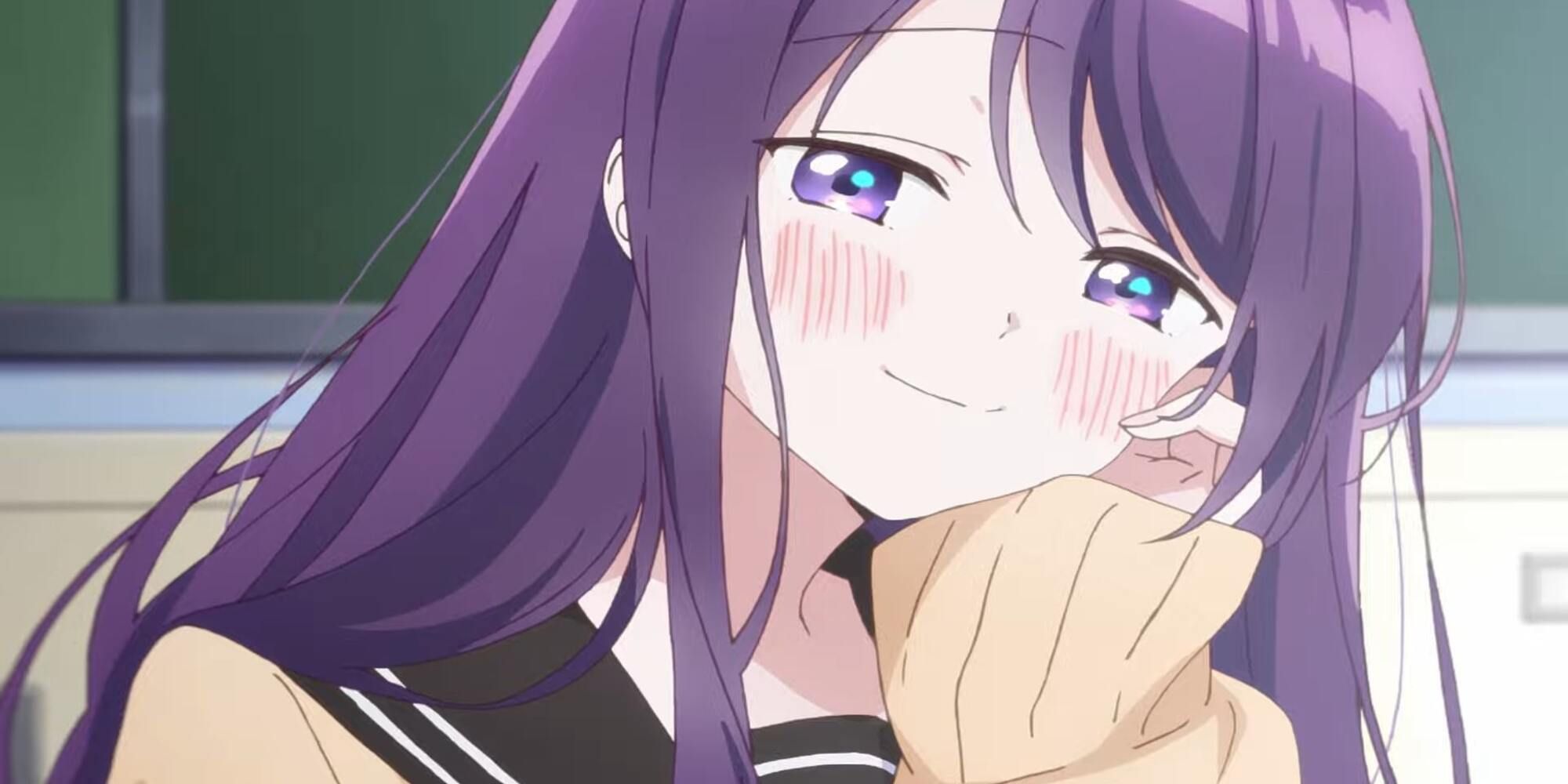 Earlier this week, three other anime series announced delays to their productions due to COVID. Following the release of the sixth episode, slated to air on February 14, Kubo Won't Let Me Be Invisible will join NeiR: Automata Ver1.1a, UniteUp!, and Ayakashi Triangle on the sidelines. Hopefully, it won't be long until these winter shows begin airing again.
NEXT: Make My Day Anime Announces It Will Now Be A Series Instead of Film