It's almost Google I/O time again, as this year's even kicks off later today (Wednesday, May 10) at 10am PT / 1pm ET / 6pm BST, or at 3am AEST on May 11 for those in Australia, and Google I/O 2023 looks set to be the most significant of these events in years.
We're expecting a host of announcements around Google hardware, software, and services, and we have a Google I/O 2023 live blog up and running, where we'll cover all the announcements as they happen, and all the last-minute leaks ahead of the event.
Google IO, like Apple's WWDC, is ostensibly for developers: Google announces the changes coming to its software, and coders can then go away to make apps that run on top of Android, or Wear OS, or Gmail.
But in reality, Google I/O has become a showcase for everything Google is doing, and for the wider world as well as for developers. This time around we're expecting lots of news on Google's Pixel products, its continuing development of artificial intelligence systems, and how Google's software platforms are going to evolve over the next year. Join us as we look forward to the biggest reveals to expect at Google I/O 2023.
1. Google Pixel Fold
This is the one that we're most sure about, because Google itself has announced that the Pixel Fold will be revealed on May 10. However, we don't currently know much more about the foldable, beyond what we can glean from the slick-looking eight-second video preview that Google has put out.
To the rumors then: the Google Pixel Fold is apparently going to feature a 7.69-inch main screen and a 5.79-inch cover display, and is said to be running the same Tensor G2 chipset as the Google Pixel 7 phones. It looks like we've got a triple-lens rear camera on the back, and pricing is reportedly going to start at $1,799 (about £1,425 / AU$2,660). 
That all sounds promising, and although we would have liked a cheaper price it's fair to say that there are plenty of reasons why the Pixel Fold could beat the Samsung Galaxy Z Fold 4 and potentially become the best foldable phone.
2. Google Pixel 7a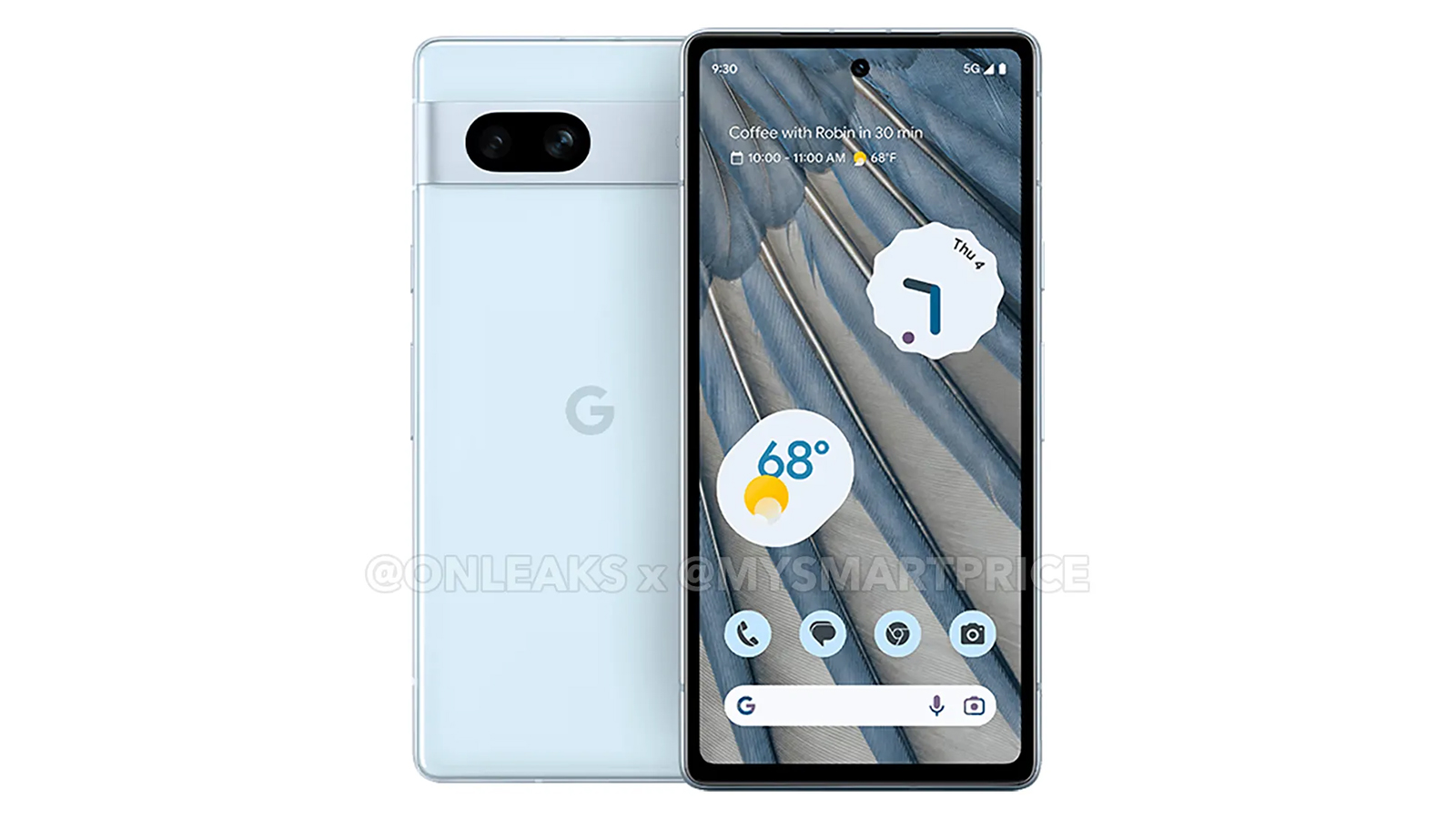 At this stage it would be a real surprise if the Pixel 7a wasn't announced at Google IO 2023. The latest in Google's mid-range smartphone series is rumored to be bringing with it a Tensor G2 processor, 8GB of RAM, and 128GB of storage. The 6.1-inch display, meanwhile, is apparently going to offer a 90Hz refresh rate.
That all adds up to performance that rivals the Pixel 7, if leaked benchmarks are to be believed, and price-wise we've heard unconfirmed reports that it'll cost $449 / £399 / AU$749. Remember that the Google Pixel 6a was announced at Google IO last year, so there's precedent for this reveal.
3. Android 14
Let's not forget the software, which is supposed to be the main reason everyone is gathering physically and virtually for Google IO 2023. Android 14 will be getting a lot of mentions during the course of the show, with features such as app cloning (for using two accounts on the same app) and passwordless logins expected to be on the way.
Android 14 isn't the only software platform that Google develops of course, and we should be hearing updates around Wear OS (with a space) and ChromeOS (without a space) too. What's more, Google IO is usually the place for announcements about new features in apps such as Gmail, Google Maps, Google Drive and more.
4. Google Pixel Watch 2
There haven't been too many rumors floating around about the Pixel Watch 2 lately, but considering that the original Pixel Watch was announced at Google IO 2022, we think there's a chance that a follow-up might get mentioned at this year's show.
One reliable source says that the Pixel Watch 2 will launch alongside the Pixel 8 in October, which again would match with last year's schedule – and Google may well want to create some buzz ahead of time. A faster processor on the inside and thinner bezels on the outside may well be involved.
5. Artificial intelligence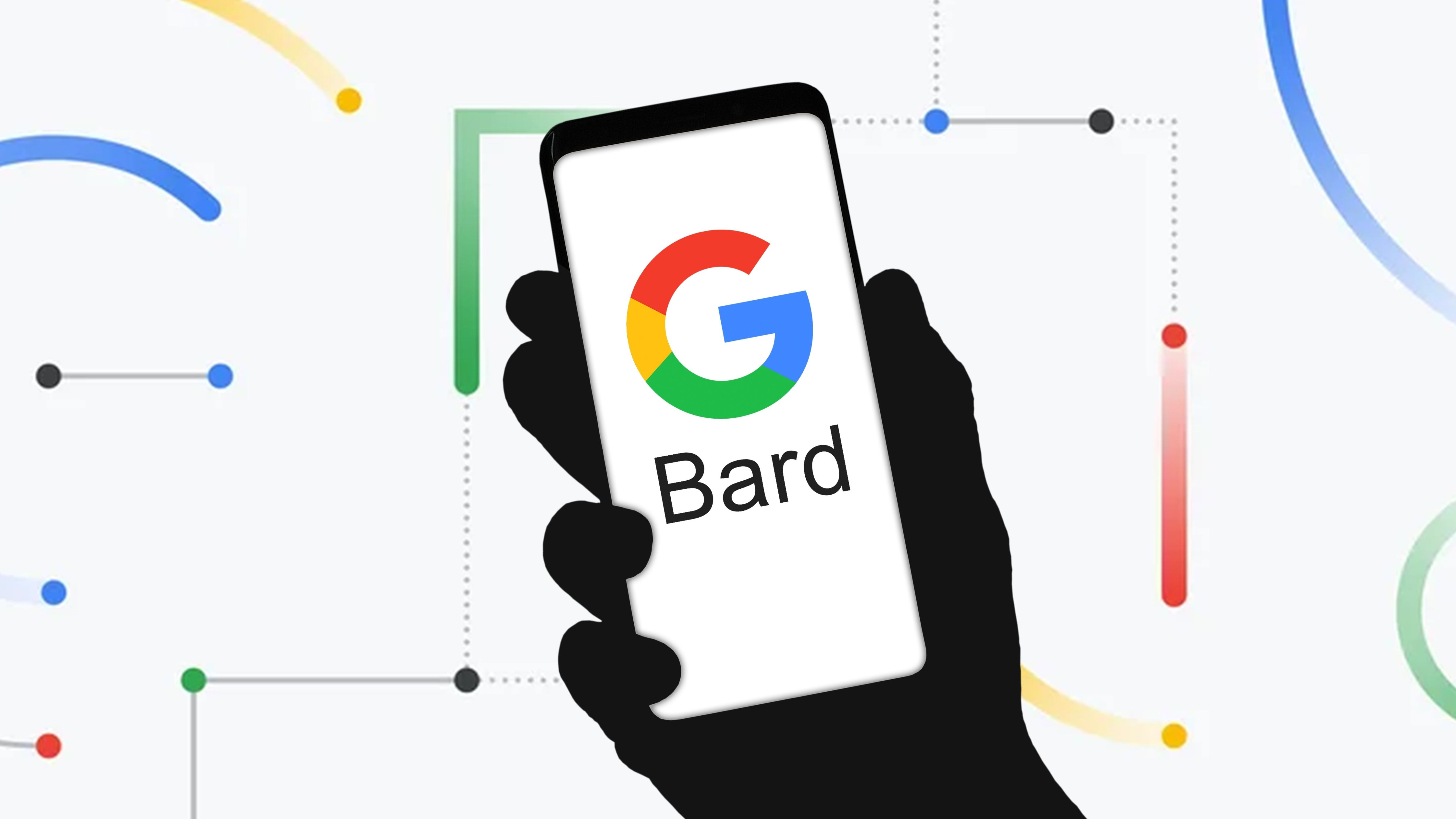 You could say Google IO 2023 is a chance for the empire to strike back: the empire being Google and its long-standing innovation in and deployment of AI, and Microsoft being the usurpers. With the arrival of ChatGPT and Bing AI, it feels as though Google has been overtaken when it comes to artificial intelligence.
AI has been talked about at every previous IO of course, and is embedded into just about every Google product already, but expect some significant announcements on May 10. We're likely to get more AI smarts inside Google's apps, and most probably news of how Google Bard is being developed further.
6. Google Pixel Tablet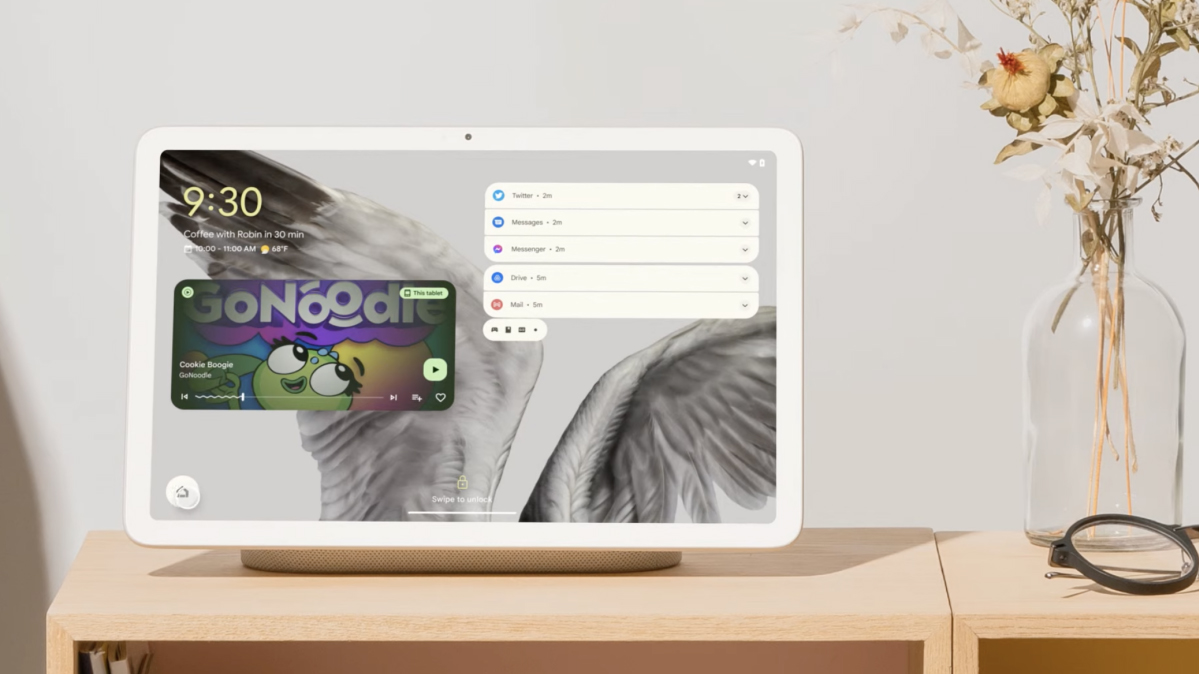 It feels like we've been waiting for the Google Pixel Tablet for an absolute age – or more specifically, since it was first shown off at Google IO 2022. A year on, and it must be time (or nearly time) for Google to actually launch it and put it on sale, and it would make sense to do it at this year's IO get-together.
We know quite a bit about the tablet: it's going to double-up as a smart home hub, there's going to be an official speaker stand available for it, and it's going to be running the Tensor G2 chipset like the Pixel 7. What we don't know is the price, but the rumor is that it's going to cost around €600 (with a straight conversion that's $675 / £530 / AU$995).
It's pretty rare now for Apple to have a product with no Google equivalent, but we're still waiting for Google to announce its own version of the Apple AirTag. Google IO 2023 could be the moment for that to happen, with an increasing number of rumors suggesting that Google is ready to unveil its own Bluetooth-enabled tracker.
Google and Apple have already teamed up to put anti-stalking measures into Android and iOS, so all we need now is the Google hardware. The new Google AirTags, as we're currently calling it, may well come under the Nest branding when it finally does appear, and Google may well launch a revamped interface for tracking all of your various gadgets at the same time. 
That's a pretty long list of potential announcements, then, and of course there's always the chance that Google throws a curveball into the mix. We'll have a team at Google IO 2023 to find out, and will keep you updated on all of the big news as it happens. Until then, make sure you know how to watch Google IO 2023 and cross your fingers that it's all as exciting as it promises to be.