Isshin will reveal his true identity to Ichigo in the upcoming episode.
Bleach: Thousand-Year Blood War episode 11 is titled "Everything But The Rain," and it will release on Monday, December 19th, at 7:30 AM PST. The new episodes will be available to stream on Disney Plus and Hulu. Different locations will follow a different schedule due to the simultaneous release of the episode. Here's the timing you need to follow.
Pacific Time – 7:30 AM PT (Monday, December 19)
Central Time – 9:30 AM CT (Monday, December 19)
Eastern Time – 10:30 AM ET (Monday, December 19)
British Time – 3:30 PM GMT (Monday, December 19)
European Time – 4:30 PM CEST (Monday, December 19)
India Time – 9 PM IST (Monday, December 19)
Philippine Time – 11:30 PM PST (Monday, December 19)
Japan Time – 12:30 AM JST (Tuesday, December 20)
RELATED: Most Powerful Bleach Characters Of All Time, Ranked
Just like always, the official website of Bleach released the synopsis for the upcoming episode, which is as follows – Wang Yue kicks Ichigo out of the Reiou Palace after judging him as failed, and Ichigo finds himself out of his real-world home. As Ichigo feels ashamed to meet his family and friends, he escapes immediately and starts working in a restaurant as a part-time job. There he meets his father, dressed as a Shinigami, who reveals his past and tells Ichigo why he cannot heal his broken Bankai. The ongoing conversation also reveals the truth about his mother, Masaki.
Bleach TYBW Episode 10 Recap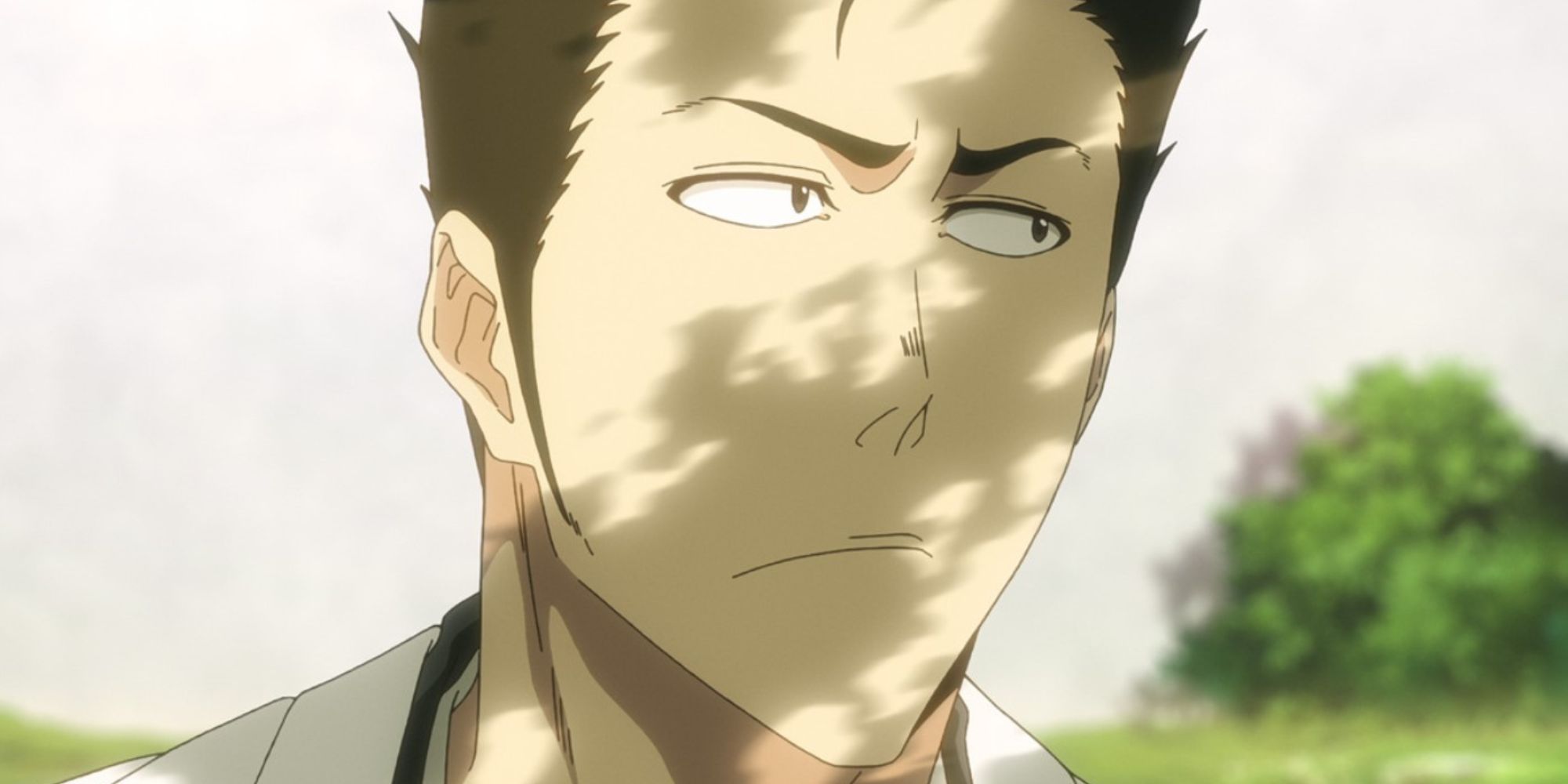 The battle between Kenpachi Zaraki and Yachiru Unohana continues, and we are shown a flashback of when the two first met. Zaraki found her hundreds of years ago in the Rukon District, and he remained her true opponent to this date. It is then revealed how Zaraki would suppress his true potential to make the battles longer as he enjoyed them, but Unohara doesn't like it.
In the present, Unohara keeps killing Zaraki and revives him continuously in an attempt to make him release his true powers. Unohara releases her Bankai, but Zaraki still defeats her, although he doesn't want her to die. But Unohara is happy as she dies after completing her true goal, after which a voice speaks to Zaraki.
The scene then cuts to Ichigo and Renji, who arrives to meet Oetsu Nimaiya. They are sent to a place with several Asuchi, where they need to pass a test, and if they pass, Nimiya will fix their Zanpakuto. Three days pass and Renji finally passes the test, but Ichigo fails, after which he is sent back to his real-world home.
NEXT: Most Underrated Anime Series You Shouldn't Miss Watching